hMailServer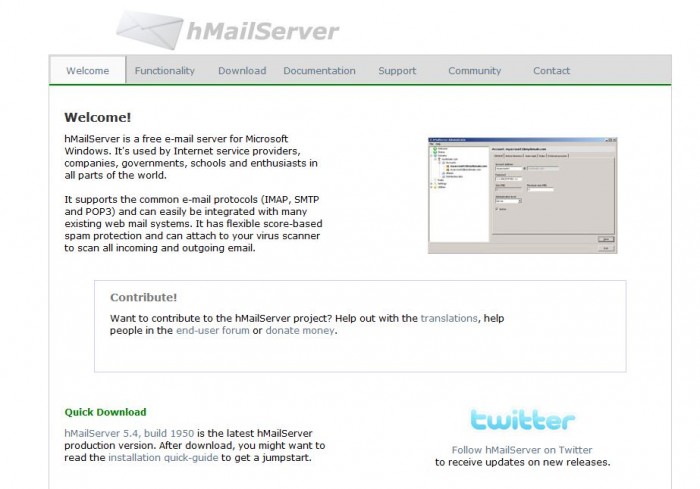 Back to windows. Installing hMailServer was once again a trivial matter.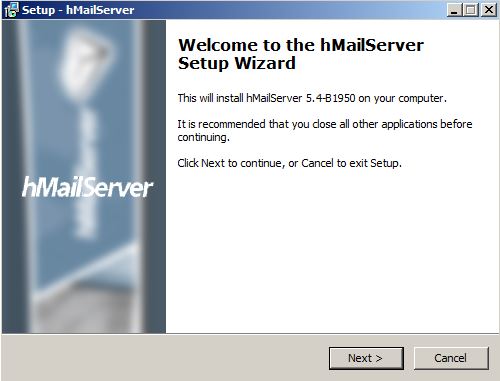 But, what's this? No web admin? That's not good.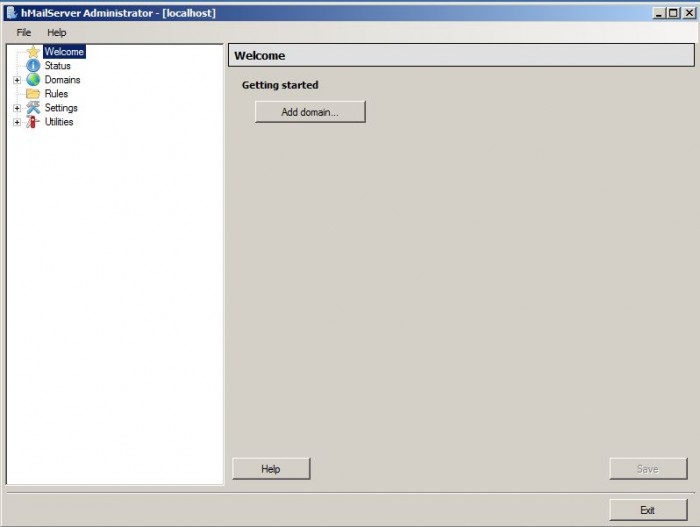 It does support external Anti-Virus and Anti-Spam filtering. But without web admin features, it's not for me.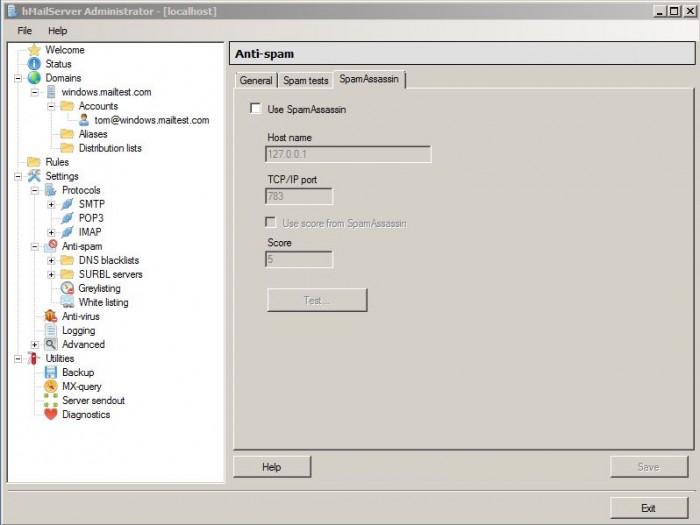 Summary:
Built-In Spam Filtering
Supports SpamAssasin (external)
Support ClamAV (external)
No built-in web ui. Would require 3rd party IMAP app
No web based admin.
Easy to install
Very fast, lightweight
Conclusion: If I'm ever looking for an IMAP/POP solution, this one could be the ticket.