Installation
It's been a while since I looked at other filers as NexentaStor pretty much satisfied all my requirements. But some of the limitations of NexentaStor still bother me, plus there's some questions regarding their rather vague licensing model.
One of the options I've looked at a while ago was OpenIndiana and Napp-It. Last time I looked at Napp-It, it was still in early stage of development. It's been a few years since I last tried it so hopefully the project is a lot more mature now.
First step is to download the iso image for OpenIndiana. This time I'm doing the install entirely through the Dell's R710 iDRAC (which I admit I completely forgot about).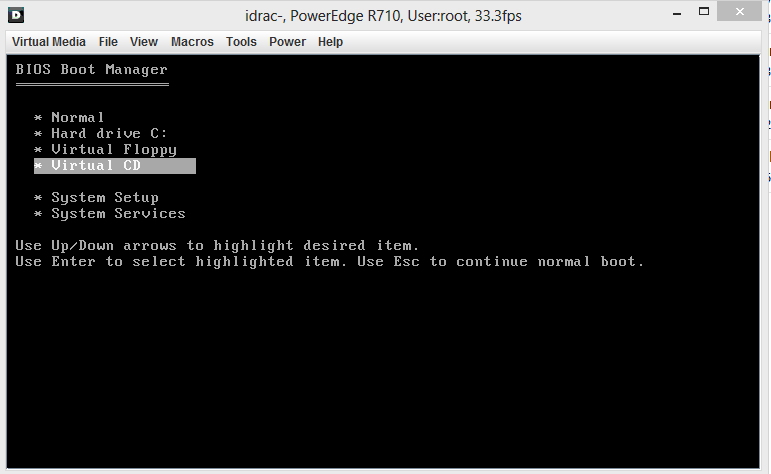 Installation is a pretty straightforward, wizard based process.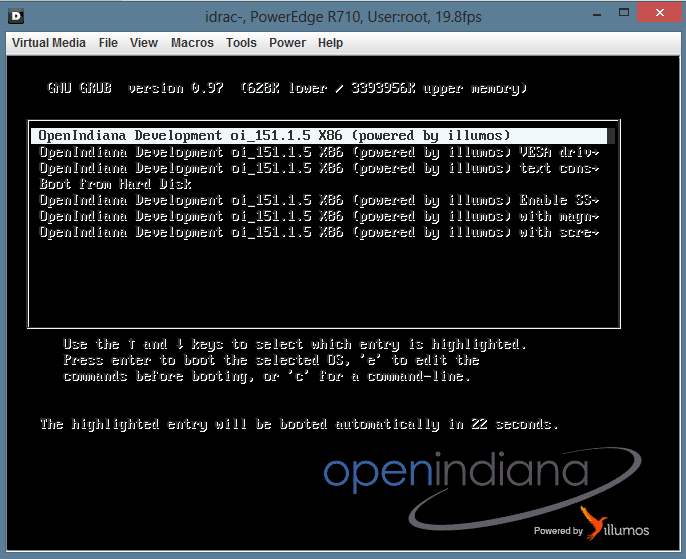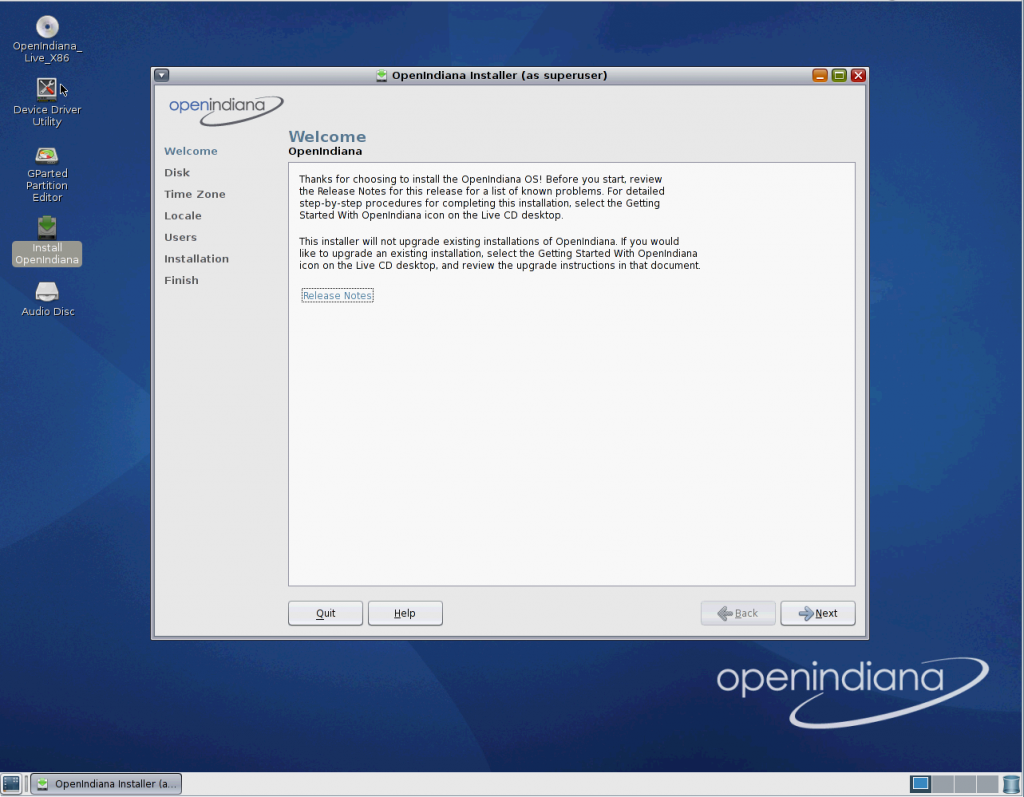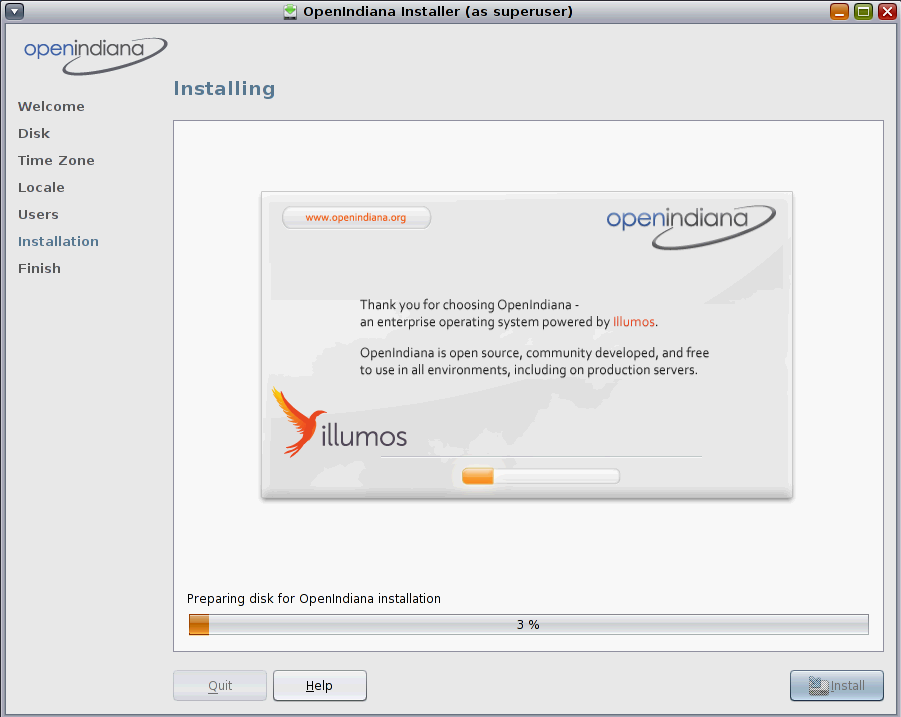 Installation was a bit slow over iDrac but finally completed and upon reboot I was greeted with a login screen.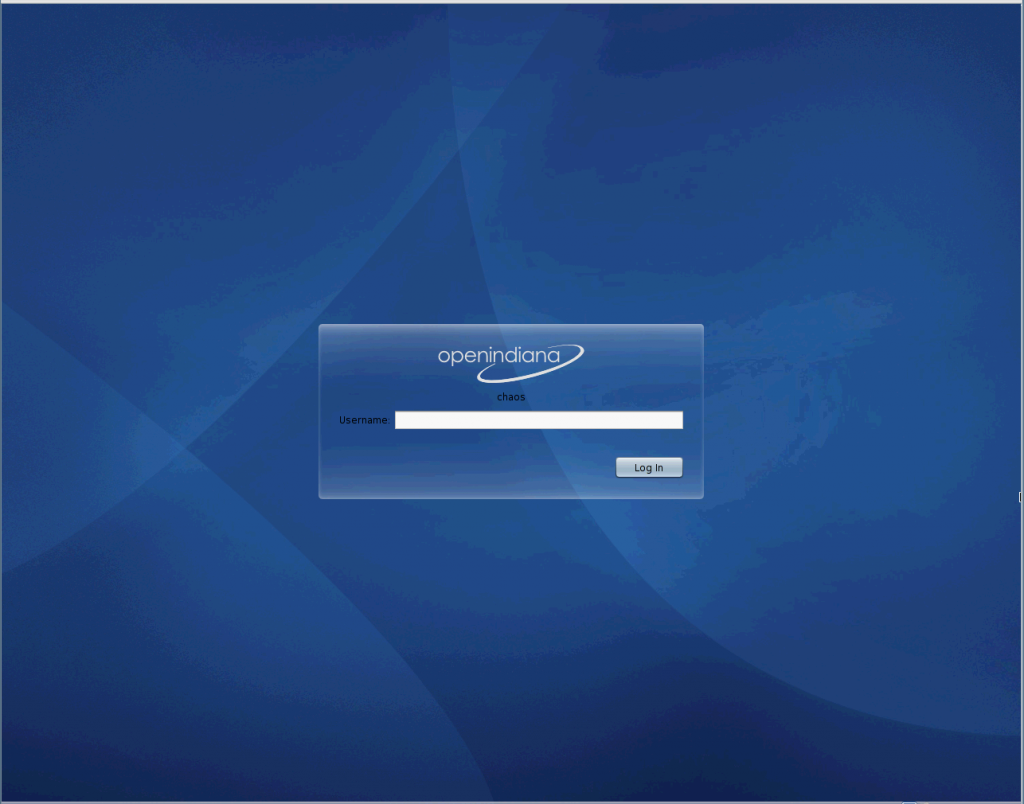 Time to configure networking and SSH so I can configure the rest of the box faster. One option is to configure the networking via the UI or via the console. In this case I'll configure the first interface via the UI.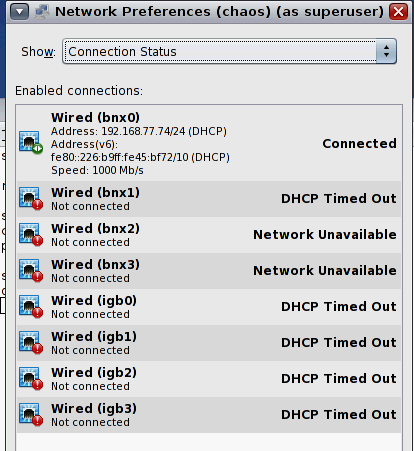 To Enable SSH Root Access:
Enable PermitRootLogin

nano /etc/ssh/ssd_config 

Disable Console Root Restriction

nano /etc/default/login

Remove ";type=role"

nano /etc/user_attr

finally, restart the service

svcadm restart ssh

Finally configure routing and DNS

nano /etc/resolv.conf