Had a quite productive weekend. Had to put UltraDMM development on hold for a while as I had to deal with some home network/server issues and catching up on some development for clients.
Picked up an HP (yeah I know) DL160 G6 server from Kijiji. This server has replaced a Dell PowerEdge 2950 II as my NexentaStor server. With 40GB of RAM, a faster CPU it should make the use of deduplication a lot more enjoyable, with the limited 16GB RAM of the PowerEdge 2950, large file deletions would hang the box for quite a while. The DL160 is connected to the Dell PowerVault MD1000 via a Dell H200 6Gbps HBA. Using an old OCZ Vertex as SSD Read Cache. This makes for a very speedy combination. Presenting the datastores to the vSphere server using a combination of iSCSI and NFS pools.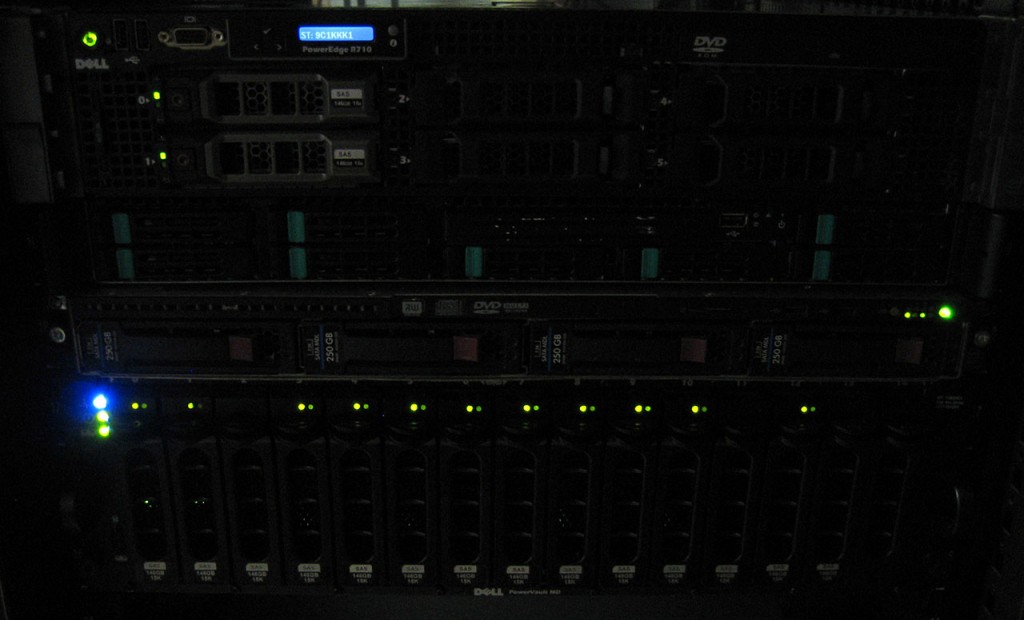 Also picked up this "older" Intel SR1350 server. These make absolutely great pfSense firewall boxes. I've tried many firewalls over the years. From simple software based routers to dedicated hardware firewalls (insert Sonicwall Pro 2040 rant here). Once I found pfSense and all the features that it offers, I pretty much stopped looking at anything else. Not only the firewall comes with pretty much every possible feature, it's extensible via plugins. And with this server, I should be able to easily attain 50MB/s throughput between zones which is perfect for small virtual environment.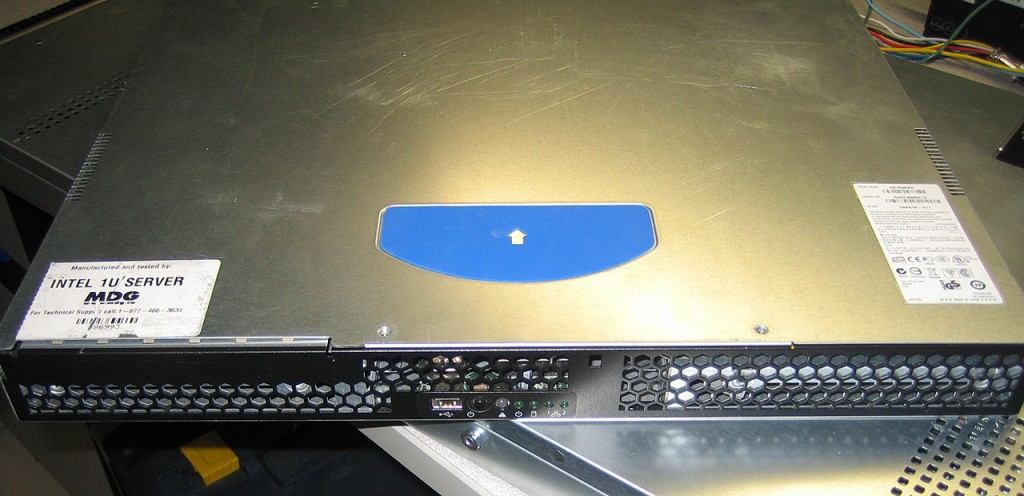 The server comes with two on-board Intel NIC's. I've added an additional dual port Intel PRO/1000 nic. This gives me 4 full speed zones (WAN, LAN, DMZ and Bridge). The only thing I need is a small SSD that I use for the boot drive.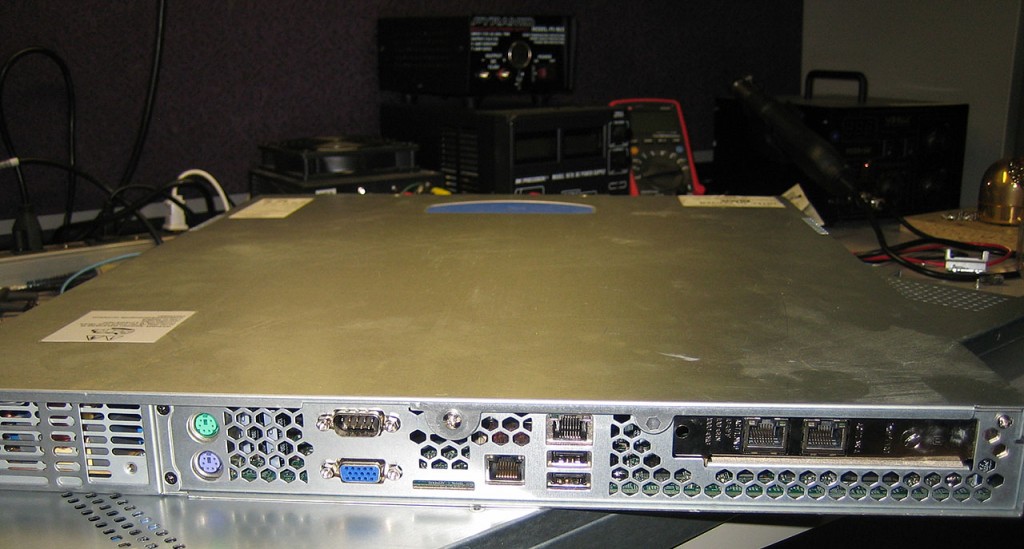 Also picked up this Dell PowerEdge R610. To be honest, I haven't figured out a good use for it yet, but it was a great deal worth snagging. For now I'll probably install Windows 2012 Storage Server and attach some eSATA boxes to it for testing.


In the last few days I picked up enough servers to retire my last batch of Dell PowerEdge 2950's. These will be going on Kijiji for sale, hopefully someone will give them a good home.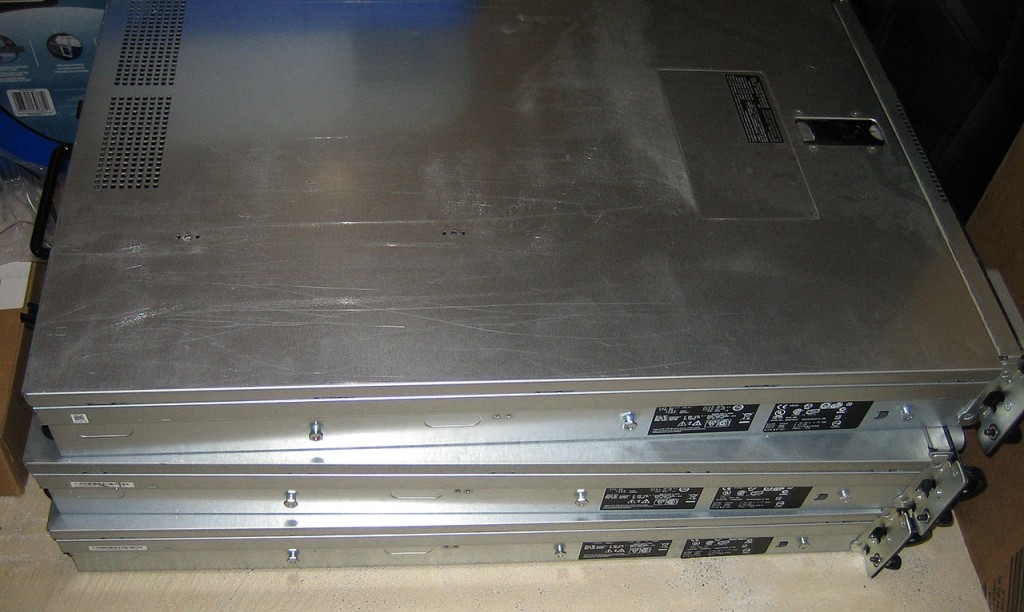 Now back to UltraDMM development.