Interesting day today. Not only I sold my 3 PowerEdge 1950's today (To a gentleman who drove over 7 hours from Montreal to pick them up!), I also found a kick-ass deal on Kijiji for a new Dell PowerEdge R710. What made this even better was that not only the asking price was already super low, I was able to knock off of an additional $200 from his asking price and the guy even met me halfway.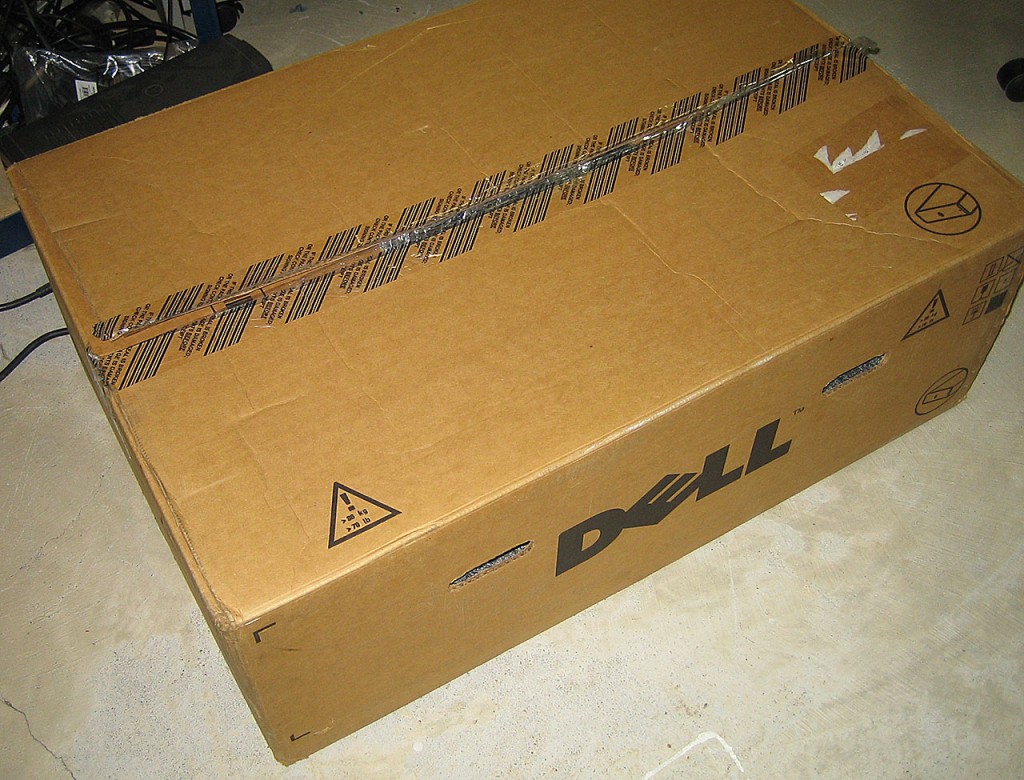 The server comes pretty well loaded.
2x E5630 2.53Ghz 12MB Cache Xeons
24GB DDR3 ECC RAM
4x 450GB 15K 6Gbps SAS drives
PERC H700 RAID Controller
iDRAC6 Card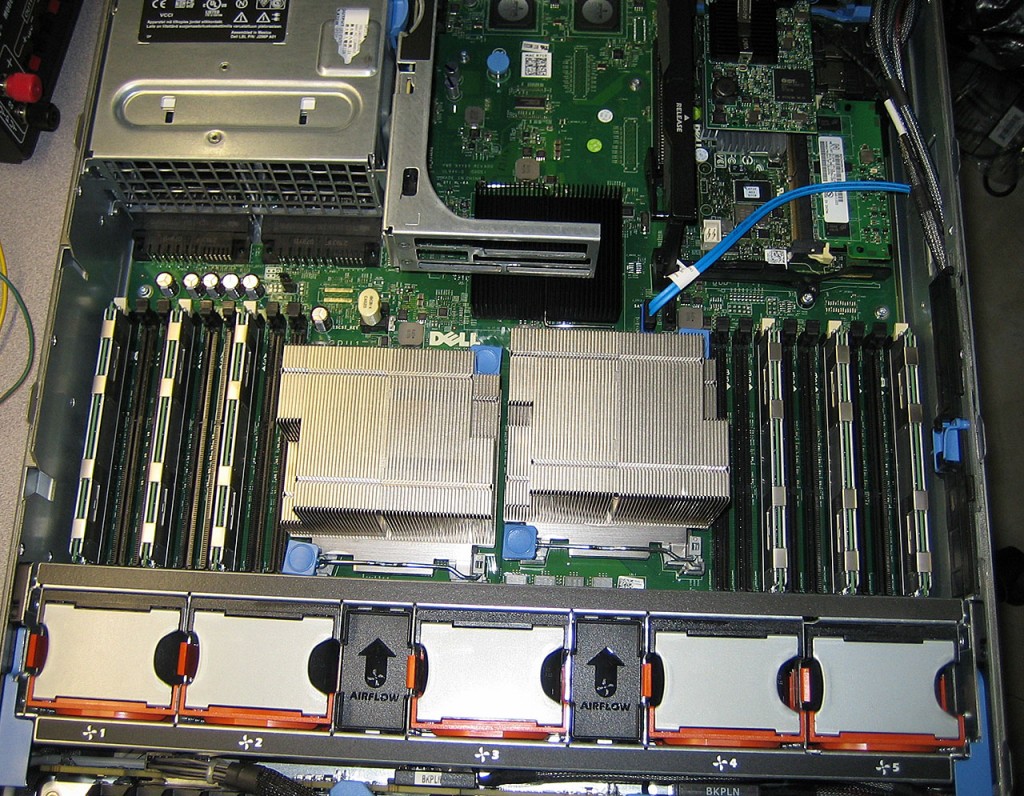 …and as a bonus an Intel PRO/1000 VT Quad Port network card.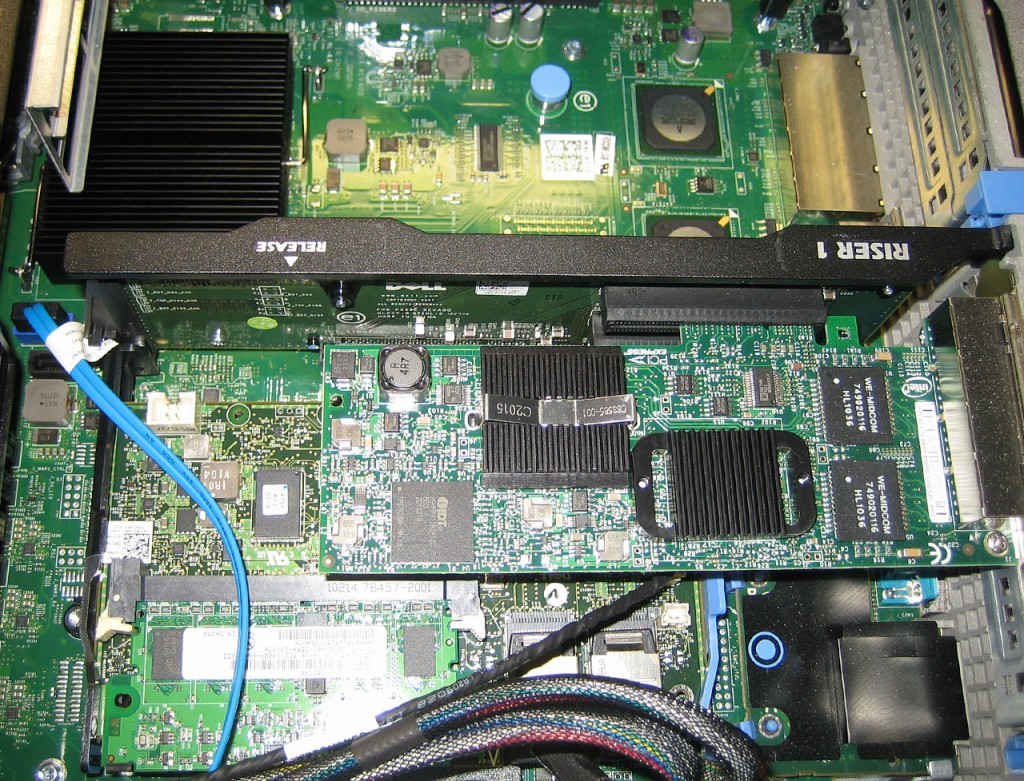 What really surprised me was the fact that there was still ~450 days of on-site warranty available. Will have to call my Dell guy tomorrow to help me transfer the warranty to my company.